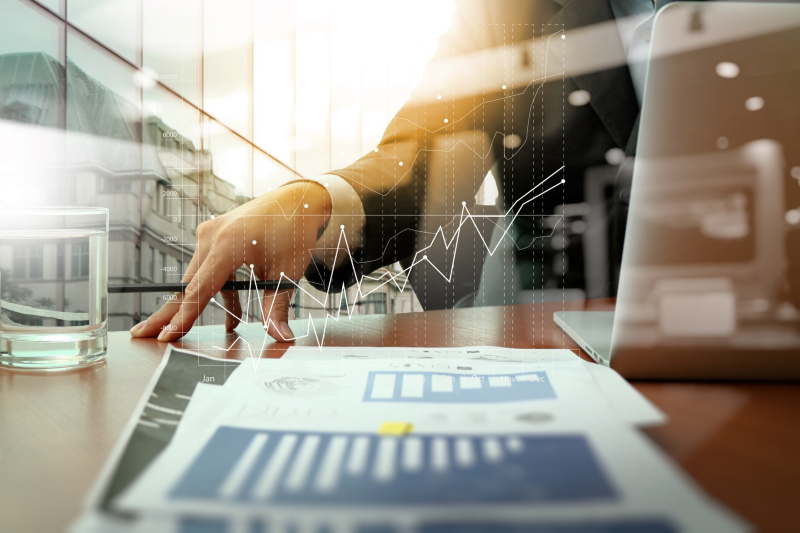 Welcome to ClientServices®
Introducing ClientServices® — a single sign-on web portal for all DMS products and services.
This self-administered solution allows our clients to grant their users access to a single product or multiple products depending on their role. Multiple user IDs? Not for our clients. Users only need one User ID and Password, which provides access to all their enabled DMS products.
DMS will be adding new products and transitioning all existing products and services over to ClientServices® throughout the next year. We are excited to provide you a centralized place to easily access the tools you need to make better-informed business decisions.
This website and the computer software are for use only by authorized customers of Digital Matrix Systems, Inc. ("DMS"). Use of the
ClientServices®
software is subject to the terms and conditions of a license agreement between DMS and your company and may only be used as outlined in such agreement. If you have any questions about whether you are an authorized user, please contact your supervisor or DMS Customer Service
at 800.367.1880.